---
"My heart will be blessed
with the sound of music
and I'll sing once more."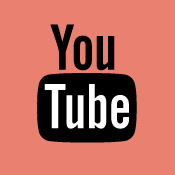 YouTube Classes
The "Music with Lindsey" channel has exciting free online music classes for younger kids.
---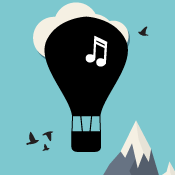 the Music Adventures
The Music Adventures is a group piano class that promotes imagination and discovery. Designed for students ages 4 to 7.
---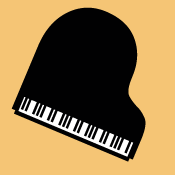 Private Piano Lessons
Meaningful Private Piano Lessons are generally for students 8 years and older.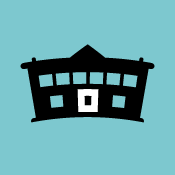 Schools, Daycares, & Libraries
Bring music into your classroom, daycare, or library program. Miss Lindsey can visit your site for single or long term engagements.
---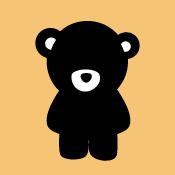 My First Music
Even the youngest child can benefit from music education. Join Lindsey's early childhood class for early music immersion. Ages 0-4.
---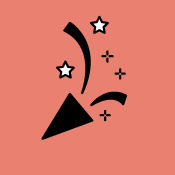 Private Events
Add Lindsey's music and games to your child's next birthday party or other fun celebration! Contact her for more information.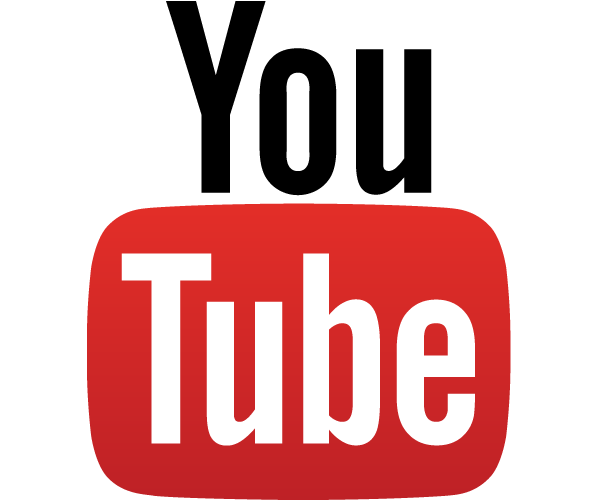 ---
Free Classes!
Visit my YouTube channel for free online music classes. Classes are divided into units of 4 classes each. Let your child watch and re-watch to learn basic music skills and develop music literacy!
Launch YouTube Channel
Meet Miss Lindsey!
Hi friends! I am Miss Lindsey and I LOVE teaching music. I started teaching piano lessons when I was 14 years old and have been teaching music ever since. I have 5 children of my own and enjoy singing and playing with them everyday.
Resume
---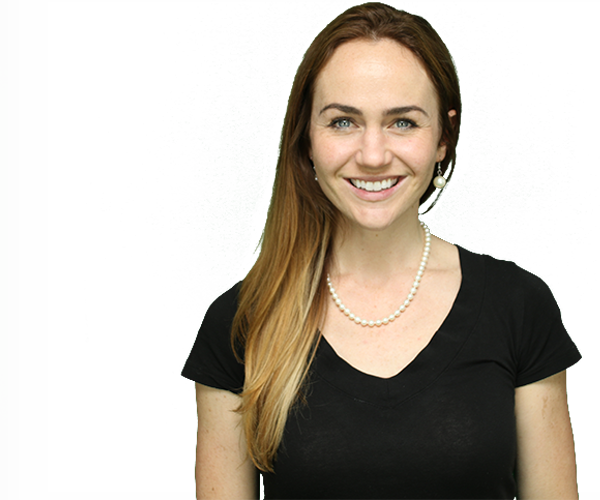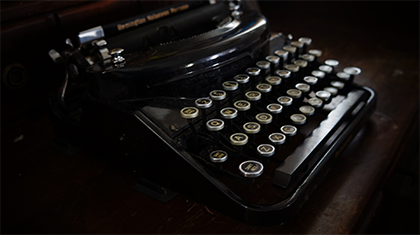 Contact Lindsey
Your child's musical education is extremely important. If you have any questions regarding my classes, methods, or curriculum, please contact me.
info@musicwithlindsey.com
Orland Park, IL
---