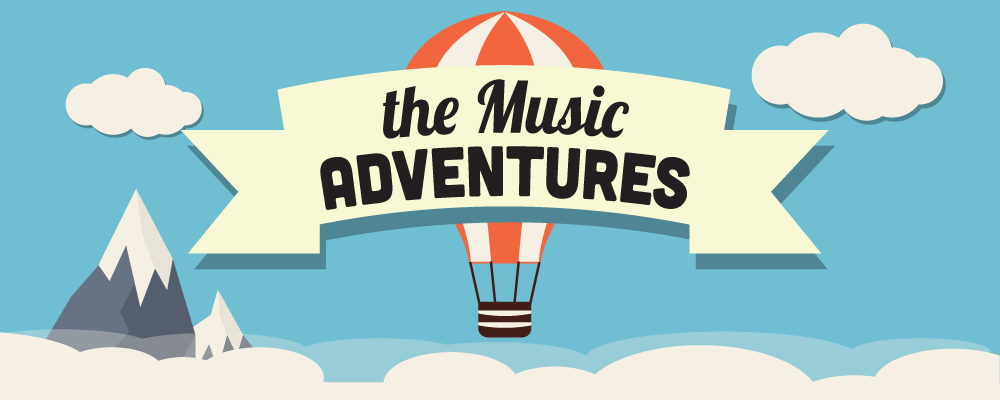 Introduction
Children learn through play and imagination. This exciting group music class teaches music theory, singing, and piano in an exciting and adventurous way. By the end of the Music Adventures program, students will be able to recognize pitch and rhythm as well as play the piano and bells. The Music Adventures is the perfect program to prepare for private piano lessons.
Learning through Play

Music lessons are often frustrating for young children because they are required to sit still for long periods of time. The Music Adventures invites children to discover music as they dance, jump, imagine, and play.

Group Lessons

Children learn best in a group setting. Group settings allow children to cooperate with others in a safe way. As they interact with others, children develop both confidence and capacity. Group lessons are also more affordable to private lessons.

Developing Music Literacy

Children are able to start detecting changes in pitch almost as soon as they are born. The Music Adventures was designed to systematically train students to detect and mimic complex pitch intervals and rhythms.
~ FIRST YEAR ~
---
In the First Year of The Music Adventures we gain confidence that music is not only something we enjoy, but can participate in. We learn how to read music, sit at the piano, sing, play a steady beat, and identify and play simple tunes.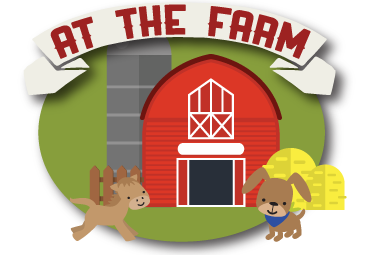 ---
1st Semester: At the Farm
---
Our friends at the farm help us learn about pitch, repetition, notes, and the keyboard. Expect to hear from Old Macdonald and a friendly dog named BINGO!
---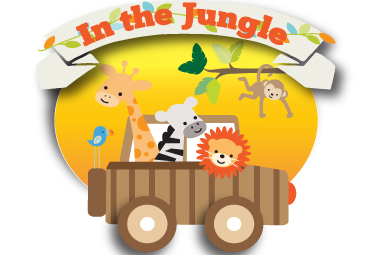 ---
2nd Semester: In the Jungle
---
The jungle has a lot of interesting sounds and rhythms! As we adventure into the jungle, we will build on what was learned at the farm, but give it a jungle twist!
~ SECOND YEAR ~
---
The Second Year of The Music Adventures finds us ready to put our skills to the test. We will take the building blocks from year one and start turning them into real musicianship.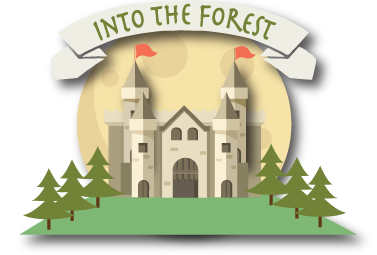 ---
3rd Semester: Into the Forest
---
The beginning of our second year finds us amidst the magic of the forest. We will build on the basics of the first year and start playing songs with both hands.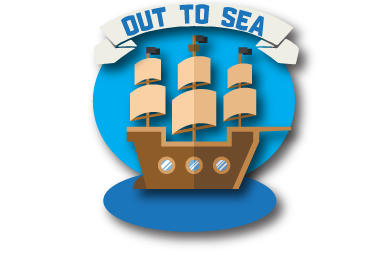 ---
4th Semester: Out to Sea
---
Taking our class out to sea will help us feel the motion of the waves. Music is more than just notes and rhythms, there is a feel musicianship that is just as important as everything else!
~ THIRD YEAR ~
---
The Third Year of The Music Adventures is a real treat. Now that we understand notes, rhythm, tone, and feel, we can start to apply those concepts to different musical styles from all over the world!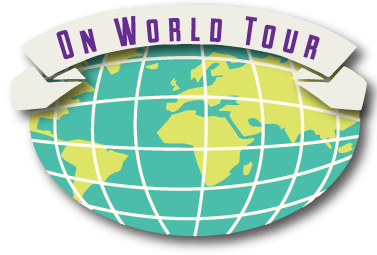 ---
5th and 6th Semesters: On World Tour
---
Jazz, samba, folk, and classical. Different parts of the world have supplied music with all kinds of different styles. Composers are everywhere. We will continue to study great composers and their contributions to the world of music … and even create some compositions of our own!
Coursebook
Each semester includes a coursebook full of fun musical activities. The coursebook is intended to be used both in class and at home. Music concepts are presented on colorful worksheets designed for readers and non-readers alike.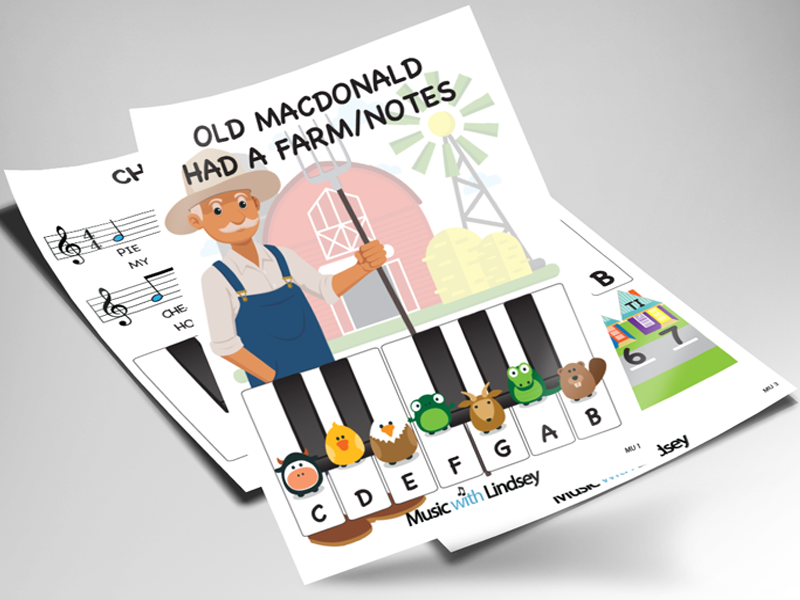 ---
Course CD
CD's full of the songs that we sing in class will be available for every semester. We use easily recognizable tunes to help teach musical concepts. CD's will be printed at the beginning of each semester and also made available for digital download through musicwithlindsey.com.
---
Hello My Friends
7 Note Alphabet
Old MacDonald Had a Note
Button Factory
Highly Recommend
"Our son was in Miss Lindsey's "Music Adventures" class for the duration of his kindergarten school year and he loved it. As an early childhood educator, I was impressed by Lindsey's enthusiasm, knowledge, talent, and approach. She developed an extremely well-thought-out program that utilized children's many different learning styles (kinesthetic, visual, social, aural) in a variety of activities during each class. Through movement, instrument play, dramatic play, games, etc., our son learned about rhythm, notation, scales, and many other musical concepts. We highly recommend Miss Lindsey as a music teacher!"
Patrick Blades
Chicago, Illinois
2017
Kind and Supportive
"My 11 year old daughter took lessons from Lindsey for 2 years until Lindsey moved. My goal for my daughter was to have her learn the piano for eye hand coordination and brain stimulation. I found Lindsey patient, kind and supportive of my goals. My daughter enjoyed the lessons and was happy to attend. We would still be working with Lindsey if she had not moved. It was a truly enjoyable experience and we miss working with her."

Julia Walch
Skokie, Illinois
2017
Positive and Joyful
"When I learned that Lindsey was a singer, musician, and music teacher, I was eager to have her work at Meyer. She is a positive and joyful person who offers the kind of presence, creativity, and positivity that you want in your classrooms and school.
I was very sad to learn that Lindsey and her family were relocating knowing that we would lose Lindsey as our preschool music teacher. Anyone who hires Lindsey to teach music to young children is going to be fortunate. It's going to be very hard for me to replace her. And we are all going to miss her beautiful voice."
Alison Gordon, Ed.D
Principal
Director of Student Services
Elizabeth Meyer School
Skokie, IL
2017